Turkey Thigh Roast Seasoned ~ Gluten Free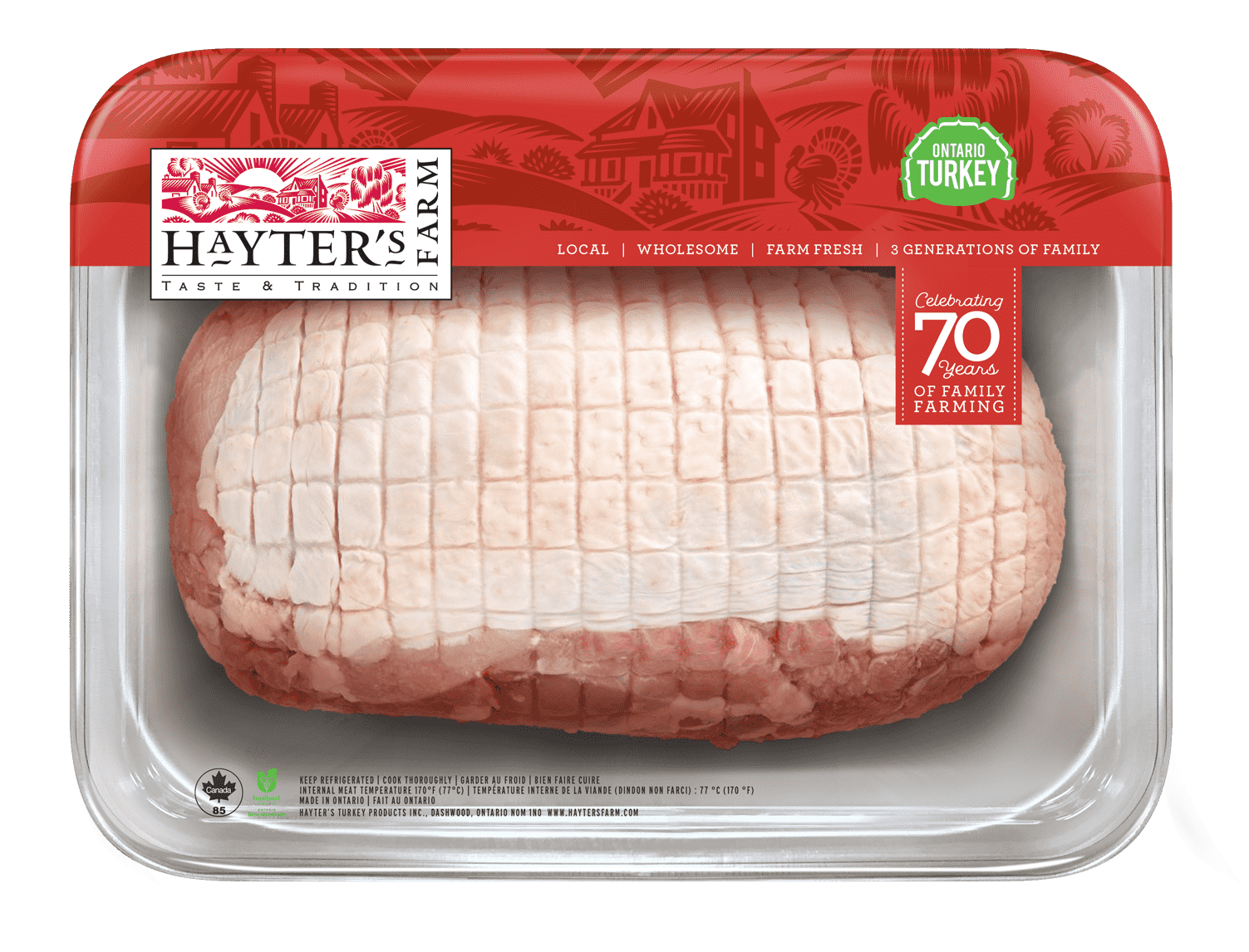 Product Features
Boneless, so easy to prepare, and turns out juicy every time. This boneless roast is made with ALL Turkey Thigh meat, a favorite for all those dark meat lovers.
This 3lb roast is even oven-ready with an oven-friendly container. Just take and bake. A Turkey Roast made simple!
For that larger crowd, this product is also available in a 5lb or 10lb Roast. Yield is 1/2lb per person.