CURRENT OPENINGS
As the only federal establishment in Canada to raise, process, package, and retail all in one location, we have a wide range of departments and jobs at Hayter's Farm. From farm and production to administration and retail, every position plays an important role in our day-to-day operations. We like to celebrate the small victories and strive to get better each and every day, which means our team members often cross-train, move within the company, and get promoted.
Whether you are just starting out in your career or come with years of experience, we encourage you to check out our current openings or fill out our general job application below. We look forward to hearing from you!
Integrity
Honesty and fairness are core values in our family. In every aspect of our farm and across every department, we take pride in doing things the right way. We care, and you can taste the difference.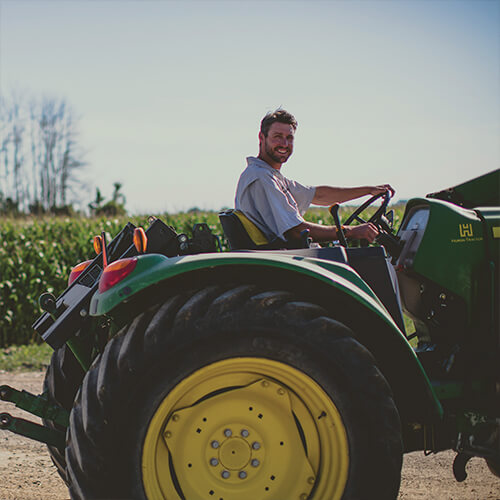 Hard work pays off
There is no job below you and no job above you. We work together and do what it takes to get the job done – ensuring the highest quality products for our customers.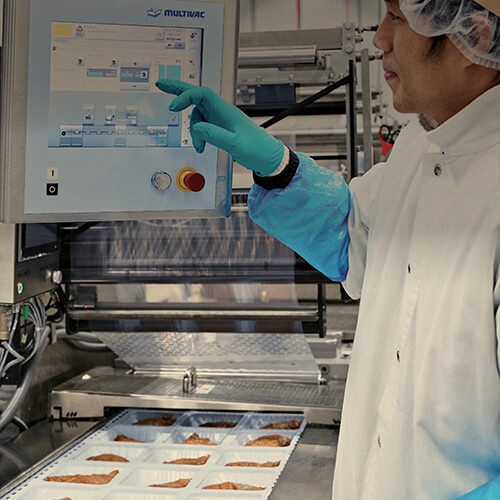 Always innovating
As industry leaders, we are continually improving our processes and utilizing state of the art equipment. It's why we cover the entire poult-to-plate cycle on our farm, setting Hayter's apart from the rest.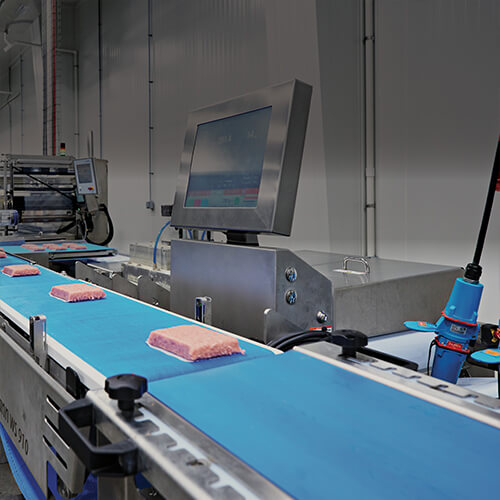 Be a team player
Everybody at Hayter's Farm is part of the family, and we work as a team to make the best turkey we can.