By Pauline | 0 Comments
---
Tis the season!  Ontario Asparagus is in stores and local garden markets now. This Veggie is so healthy for you it just makes sense to serve with heart smart, delicious Turkey. Serve as a side, grilled with garlic butter or wrap it with smoked Turkey breast with dill sauce. See recipe below.
By Pauline | 3 Comments
---
The 'Ease and Please' Boneless Roast. Just roast and serve. Delicious homemade turkey dinner without all the prep work. Perfect for turkey sandwiches, Stir-fry  and Cobb Salad. Available in 3lb, 5lb and 10lb Roast. Yield is 1/2lb per person. http://www.haytersfarm.com/our-products/seasoned/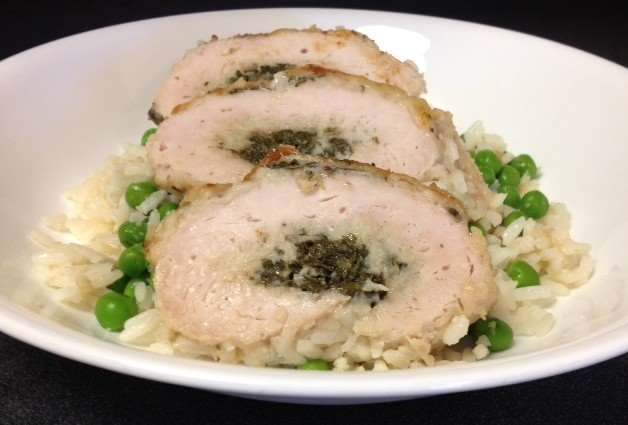 By Pauline | 0 Comments
---
WHAT MAKES TURKEY A SUPERFOOD*? Superfoods are packed full of essential nutrients and minerals, with none of the excessive fat and calories that can negatively impact health. SUPER DELICIOUS, SUPER NUTRITIOUS Turkey is such a nutritional powerhouse that it is the only meat protein to have ever been labeled a superfood*. This tasty, lean protein Read More...